LUCIA BEFORE AND AFTER
Buffalo Picture House Producer, Gabrielle Nadig teamed up with Director, Anu Valia and Refinery 29 to create this award winning short film about the incredible struggle woman endure to access healthcare in Texas.
WINNER - Short Film Jury Award, US FICTION // Sundance 2017
King Jack
Narrative Feature Film, 2015, 80min
WINNER - 2015 Tribeca Film Festival Narrative Audience Award
WINNER - 2016 Independent Spirit Award - Someone to Watch Award
LEARN MORE ABOUT KING JACK HERE
WATCH THE TRAILER HERE
Directed by Felix Thompson
Produced by Gabrielle Nadig and Dominic Buchanan
Jack is a scrappy fifteen year-old kid stuck in a run-down small town. Trapped in a violent feud with a cruel older bully and facing another bout of summer school, Jack's got all the problems he can handle. So when Jack's aunt falls ill and his runty younger cousin must stay with him for the weekend the last thing Jack wants to do is look after him. Unfortunately no one really cares what Jack wants. Set over a hazy summer weekend, King Jack is a tough and tender coming of age story about friendship and finding happiness in rough surroundings.
Irene NYC
We took to the streets during Hurricane Irene to document their New York neighborhood.
"The best thing to come out of the hurricane is this video" - Gawker
"A beautiful short film about Hurricane Irene in Manhattan." - Laughing Squid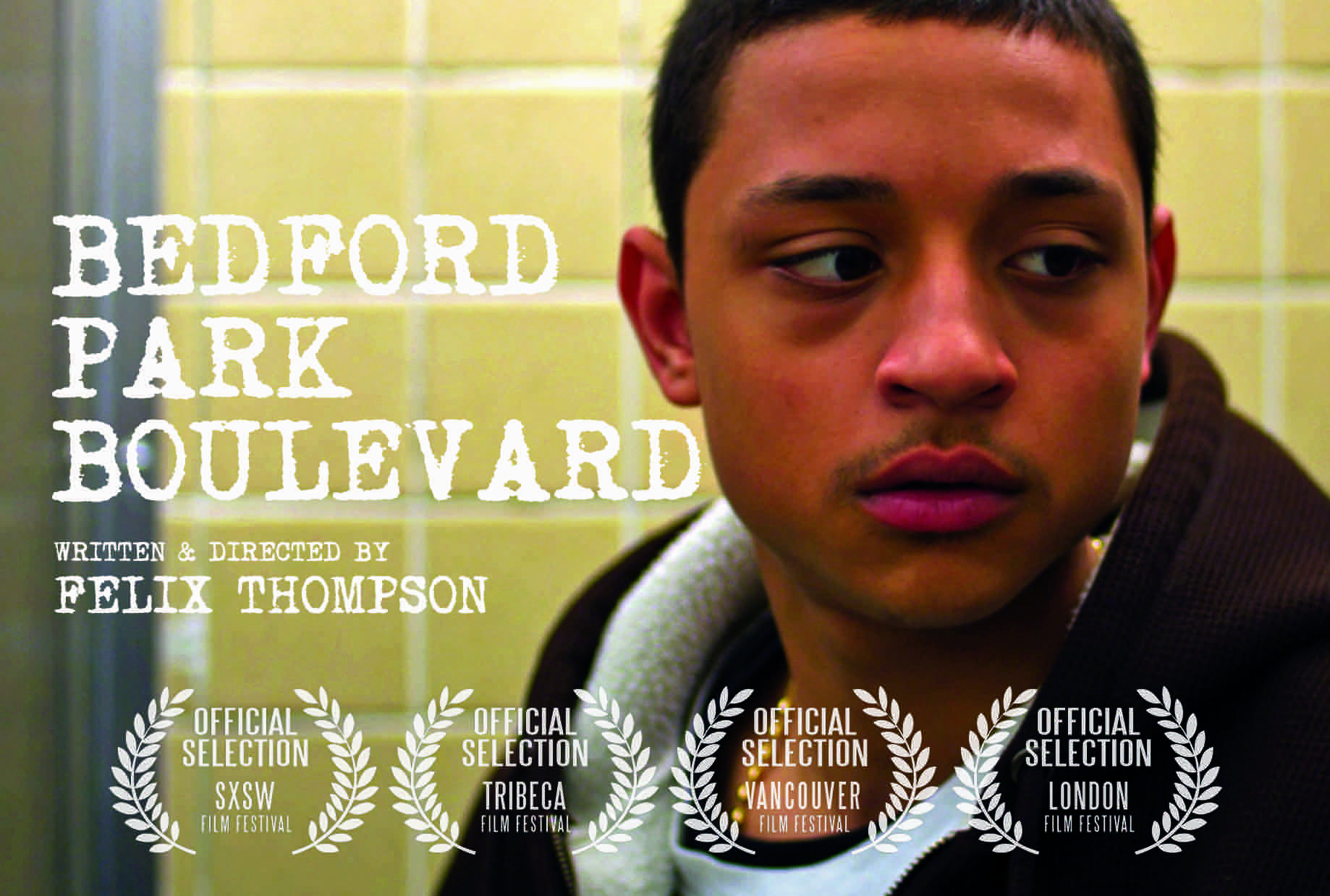 Short Films
To view our short films please contact us directly HERE
Narrative